JOFFRE WHITE
AUTHOR,
A UK PATRON OF READING,
READING & WRITING MOTIVATOR
& MOTIVATIONAL SPEAKER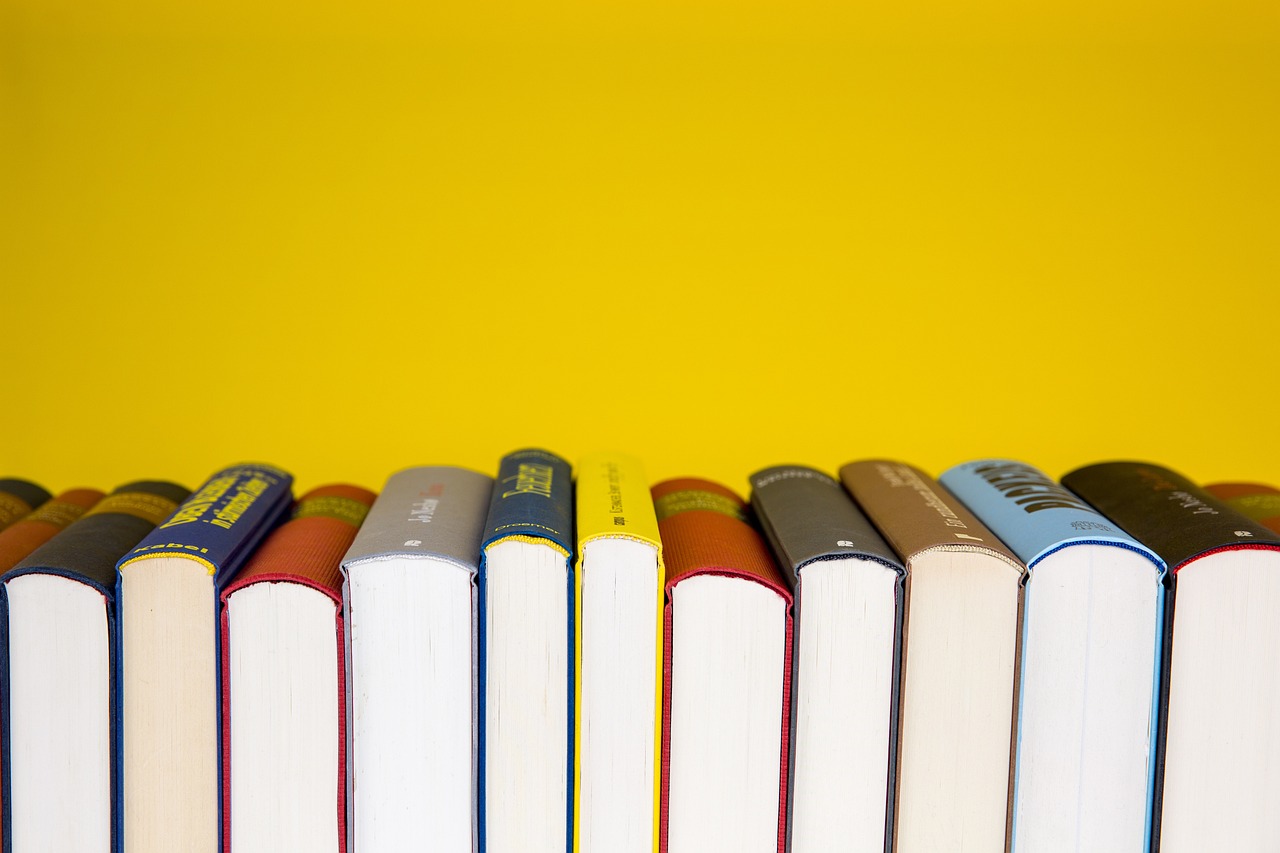 A U.K. Patron of Reading...
and a member of the National Association of Writers in Education, he actively promotes the importance of reading, literacy and creative writing by visiting primary and secondary schools, colleges, libraries and events in the U.K. and delivering his acclaimed, interactive, motivational and inspiring sessions designed to excite and energise young people's imagination and interest in the power of words.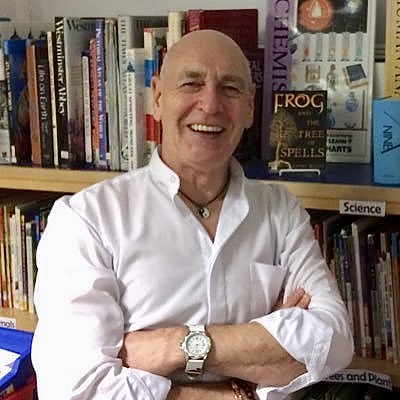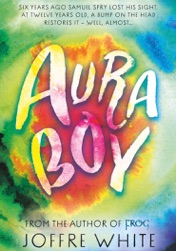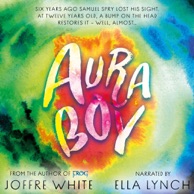 Just released August 2023
IN PAPERBACK, KINDLE AND AUDIO BOOK
'Aura Boy' keeps you on your toes from start to finish with a cracking storyline, two pairs of twins and empathy in bucket loads. This is a dark and twisty adventure that sparkles with menace and ultimately hope – with some support of school libraries thrown in for good measure!' – Gill Ward, Senior School Librarian, London N10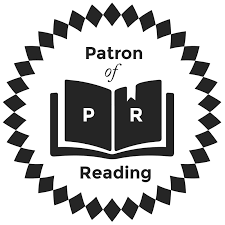 Joffre has now made more than 1200 appearances with return visits being requested regularly.
Should you wish Joffre to visit your school, college, library, or literary event, please email him at the address below to receive details.